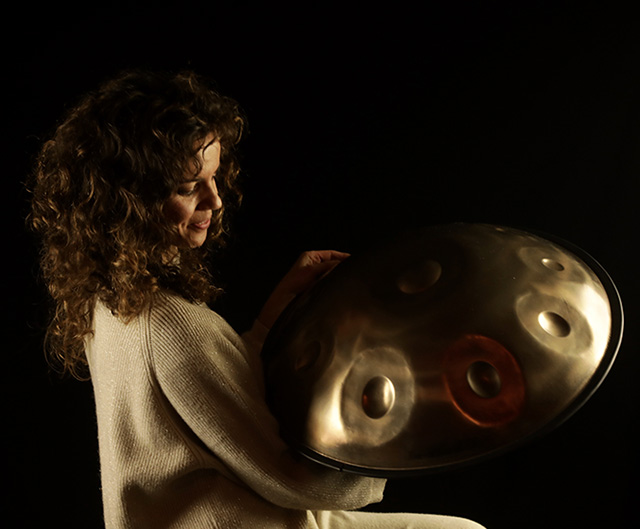 The progress of my music on the handpan is closely linked to the commitment, dedication and passion with which Pepis Noblet forges her instruments.
Visionary, he faces limitations with courage and constancy, making each creation treasure a knowledge and materialise an evolution.
Finding the music that lives in metal is an exciting miracle that Pepis Noblet puts in your hands.
What a privilege to explore the great potential that each of your instruments holds.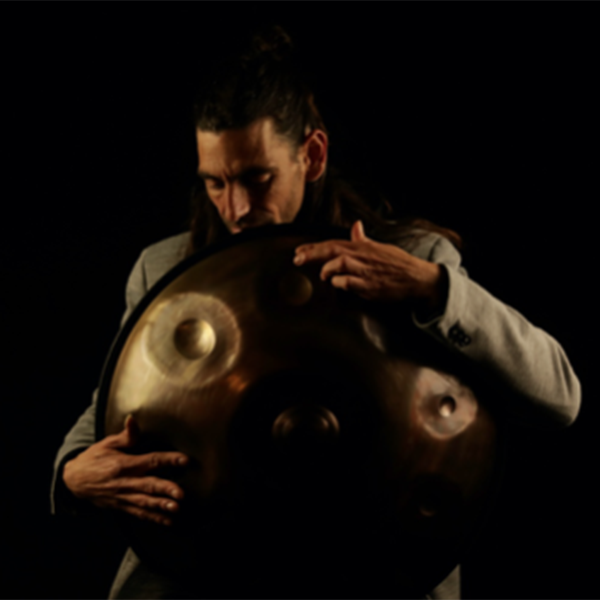 Noblet is the source, the engine that generates multiple creative possibilities, of art and artists. Linker of worlds and creator of connections. It is inspiration, perfect balance between mind, soul and heart. But above all it is a big family that grows and expands under the banner of love, music and art.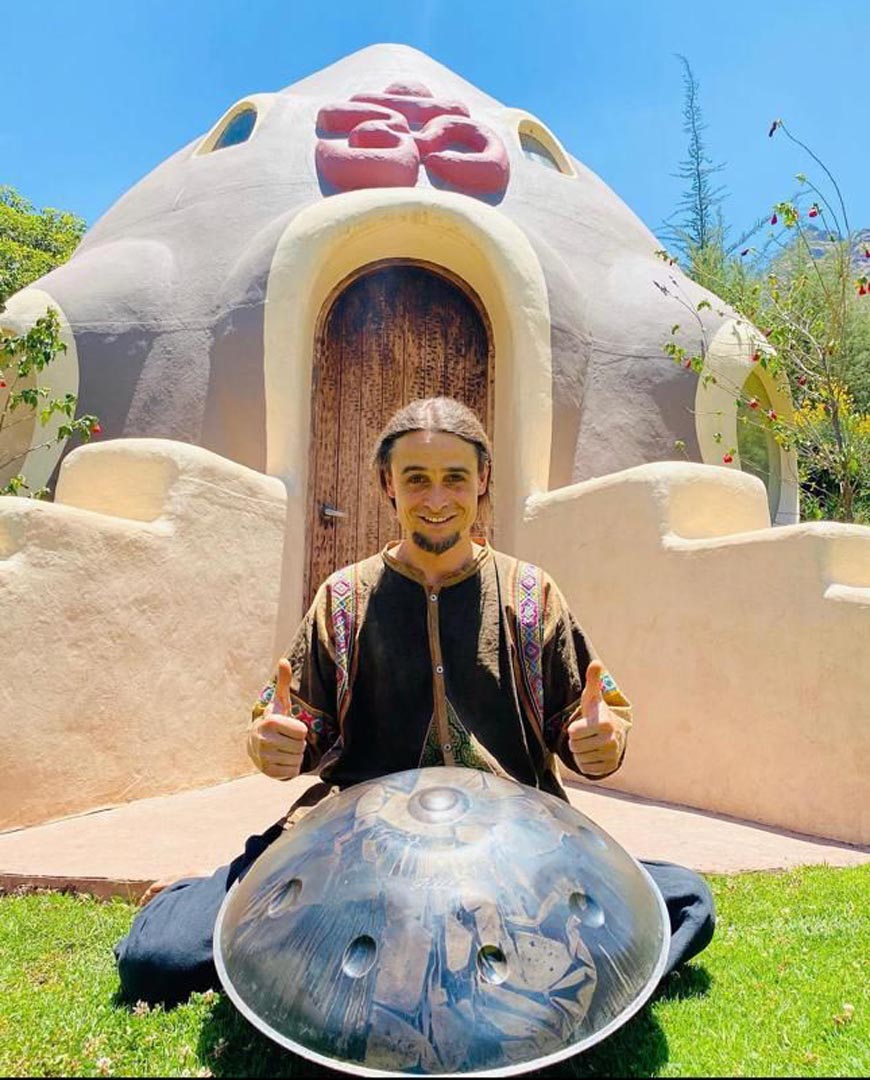 Noblet for me is a great bridge of joy, full of unforgettable moments where the dominant note is gratitude. Pure magic.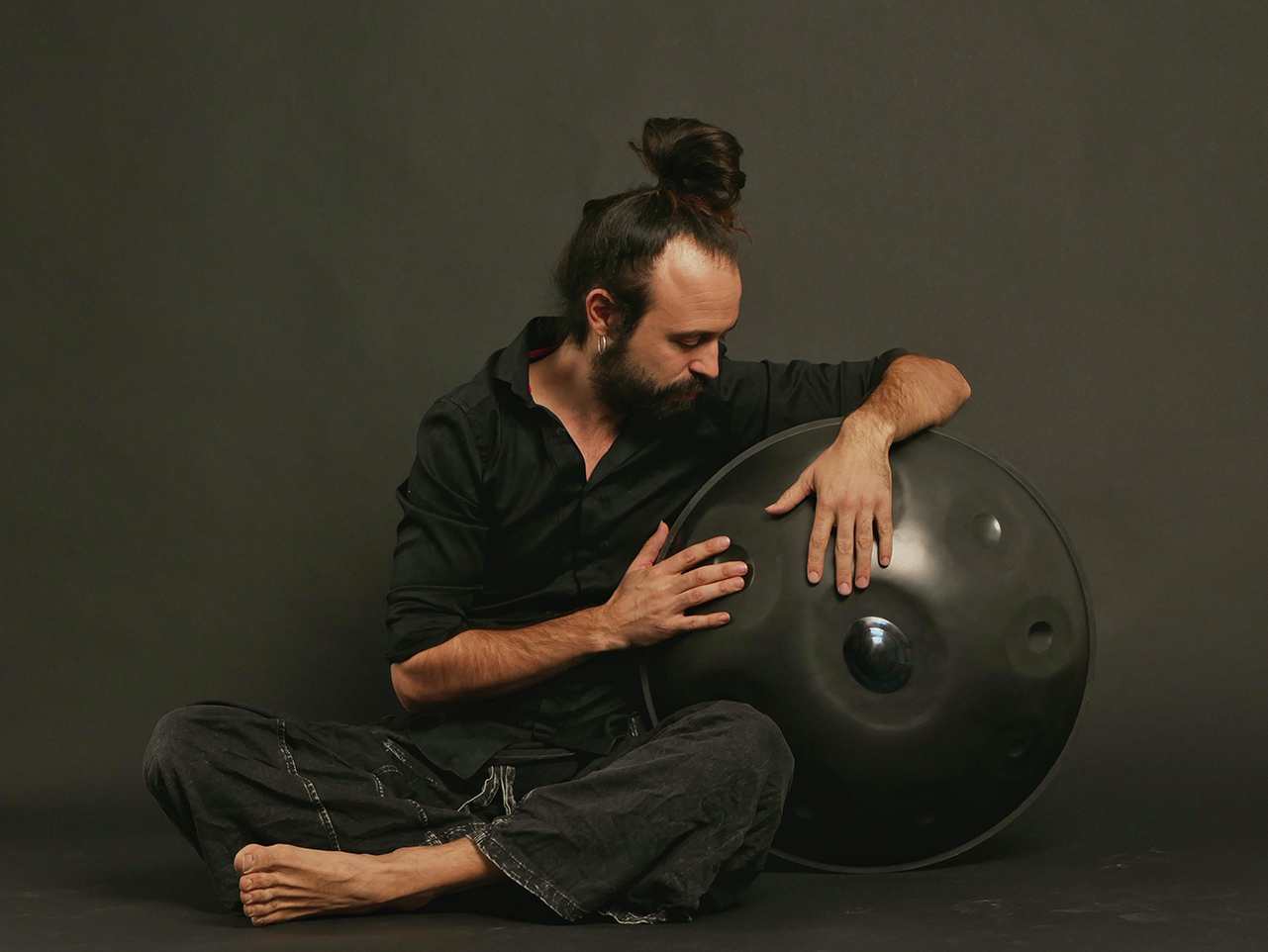 Miguel Hiroshi is an Andalusian multi-instumentalist, composer, music producer and educator.
Pioneer in the musical development and education of the handpan with which he has been researching and deepening since 2005.
For the last few years Miguel has worked closely with Noblet Handpans who has a great dedication, passion and drive for the evolution of this instrument.
Miguel has found in this relationship a magnificent friendship and support with countless artistic and educational fruits.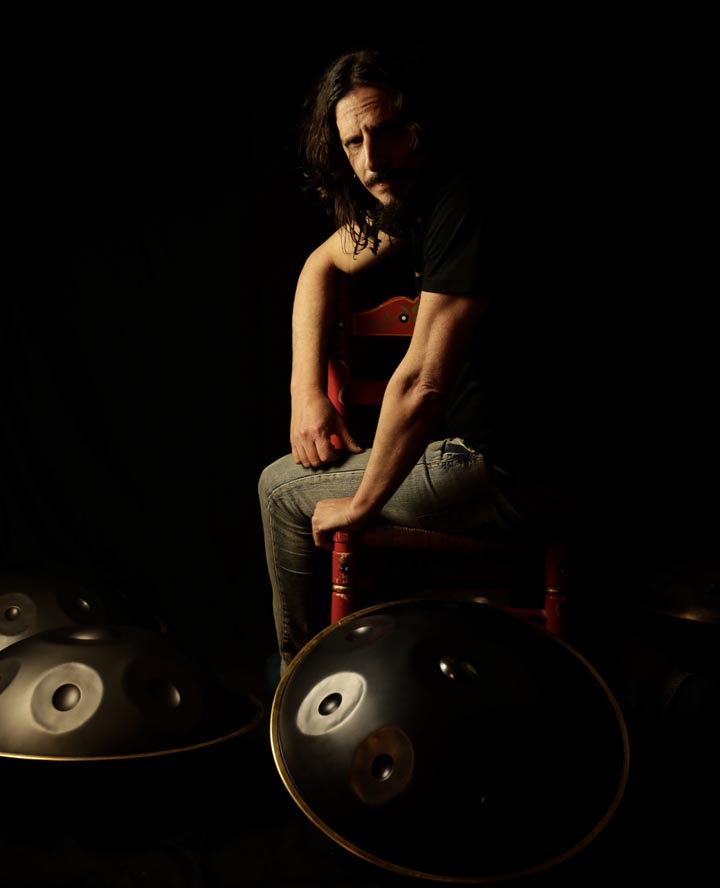 I am Javier. First I was percussion, then I was Flamenco and in 2005 the Handpan flooded my life. Noblet has allowed me to develop as a musician, beyond rhythm. It has allowed me to learn the sacred gift of music and that sharing it is the most beautiful way to live. Noblet is my way of understanding music and the word family.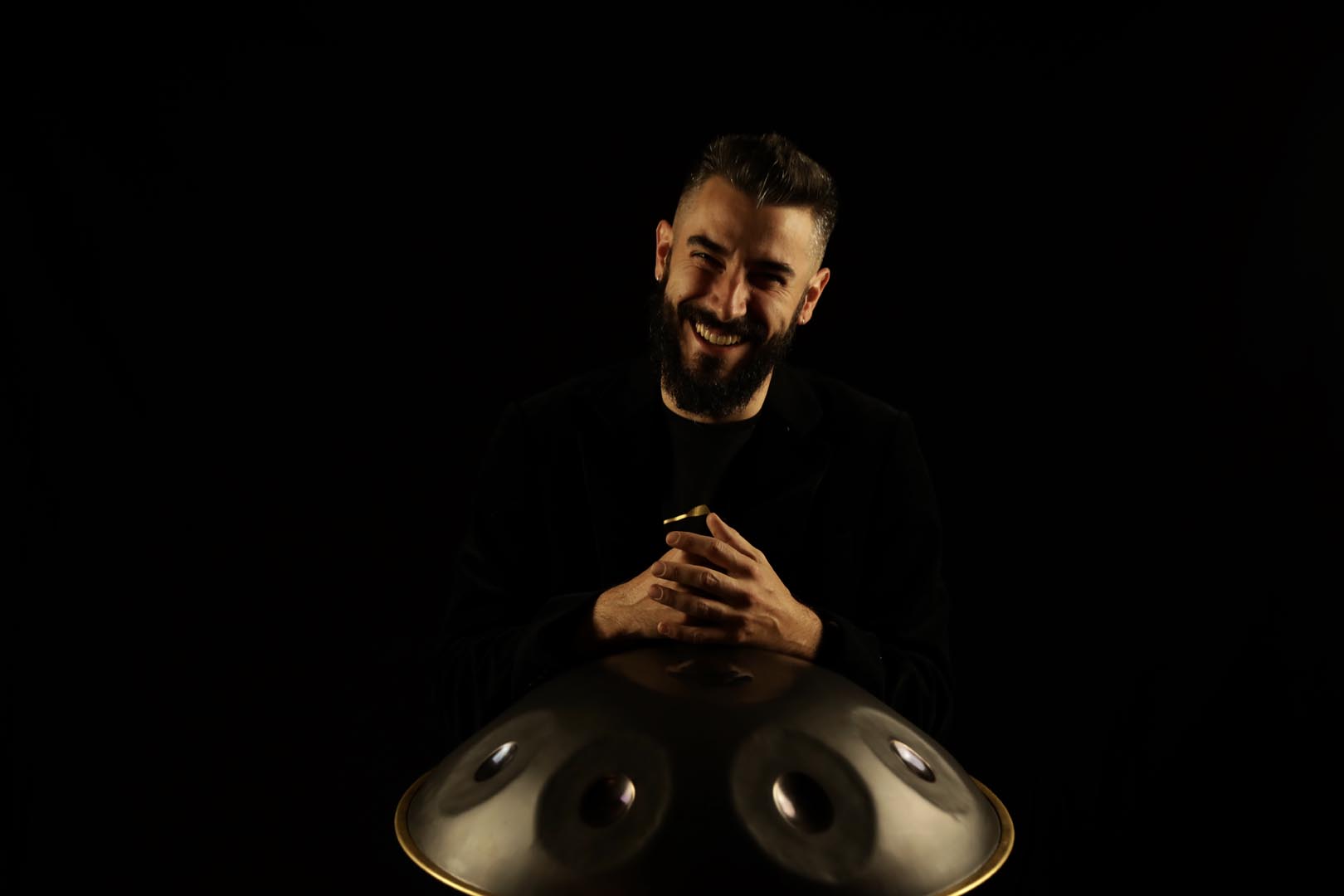 9 years ago I was introduced to this wonderful instrument by Liron man, where I could see how to learn music through the hang. Two years later, in 2014, I was able to get my first one. It would be the beginning of this great adventure, where thanks to the hands, the tenacity and the good work of Pepis Noblet I could develop all this harmonic madness, materialize my dreams. Meeting Noblet has meant a before and after in my path as a hang musician and as a person, not only for the opportunity to work with one of the best manufacturers in the world, but also for what it means to share with a person like Pep, humble, ambitious with his work and always willing to learn. I am eternally grateful and feel privileged. Thank you always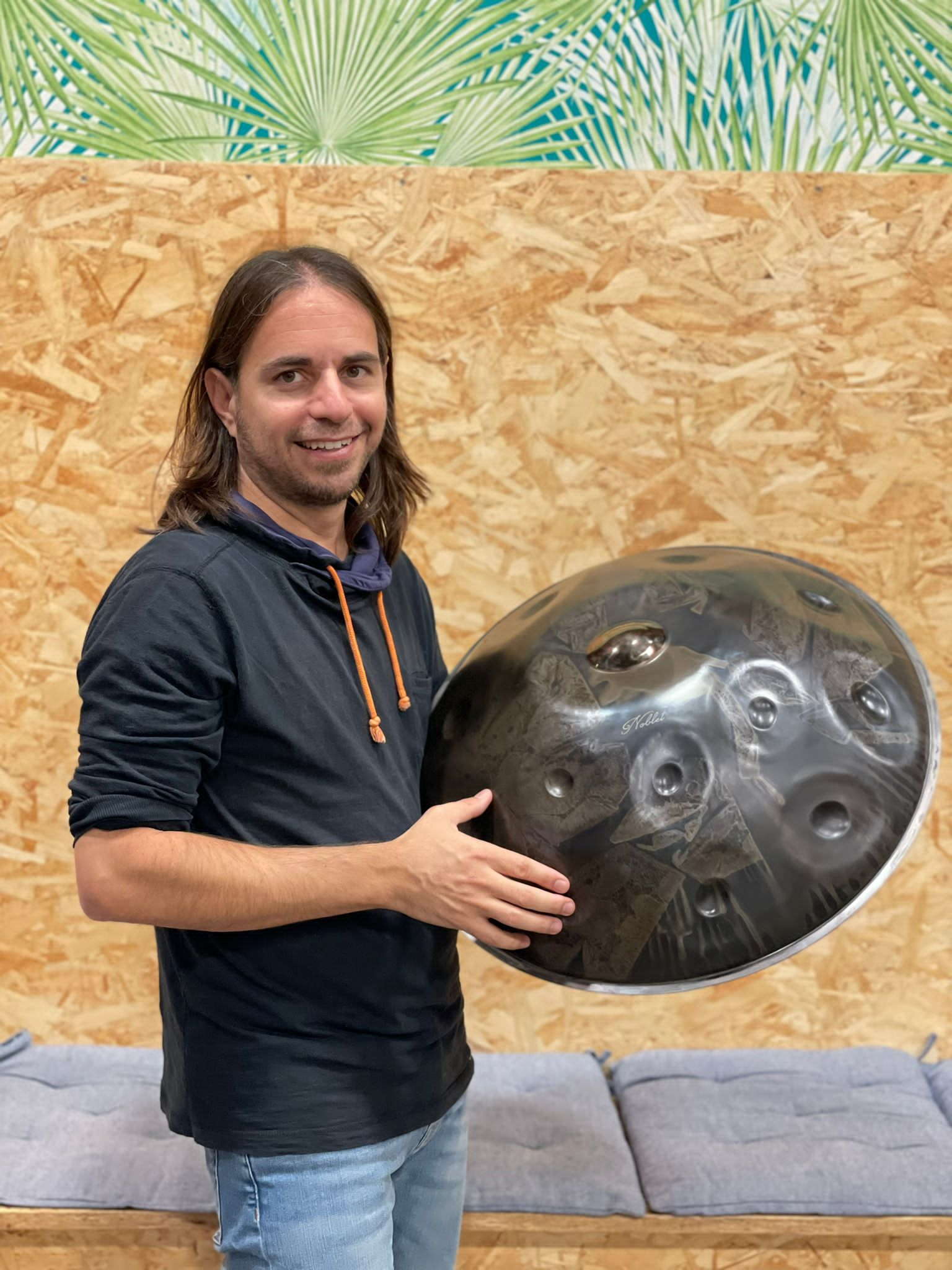 What I like the most about the Noblets is the rustic sound, it's a sound that immediately transmits nature and strength.
For me, it's all about clean and powerful notes.
It is undoubtedly one of the best HandPans in the world!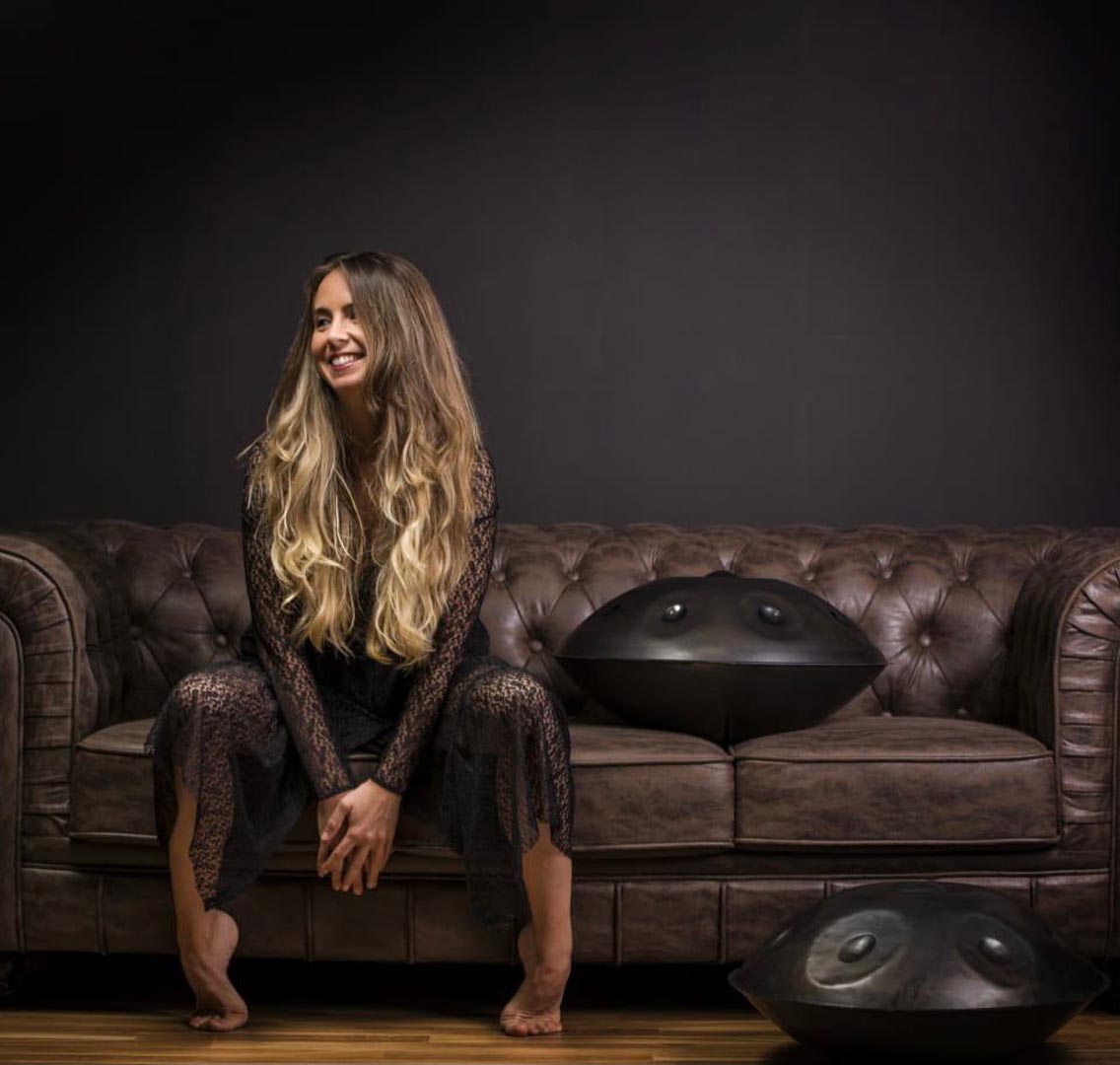 Noblet appeared in my life while I was recovering from a serious accident, the instrument was a healing tool for me and to this day accompanies me in my evolution as a person. Noblet creates instruments that go beyond the music itself.
They touch the Soul.